FayFoto provides photography and related services for Corporate and Non-Profit organizations in Boston and New England.
We can help you tell your company's story.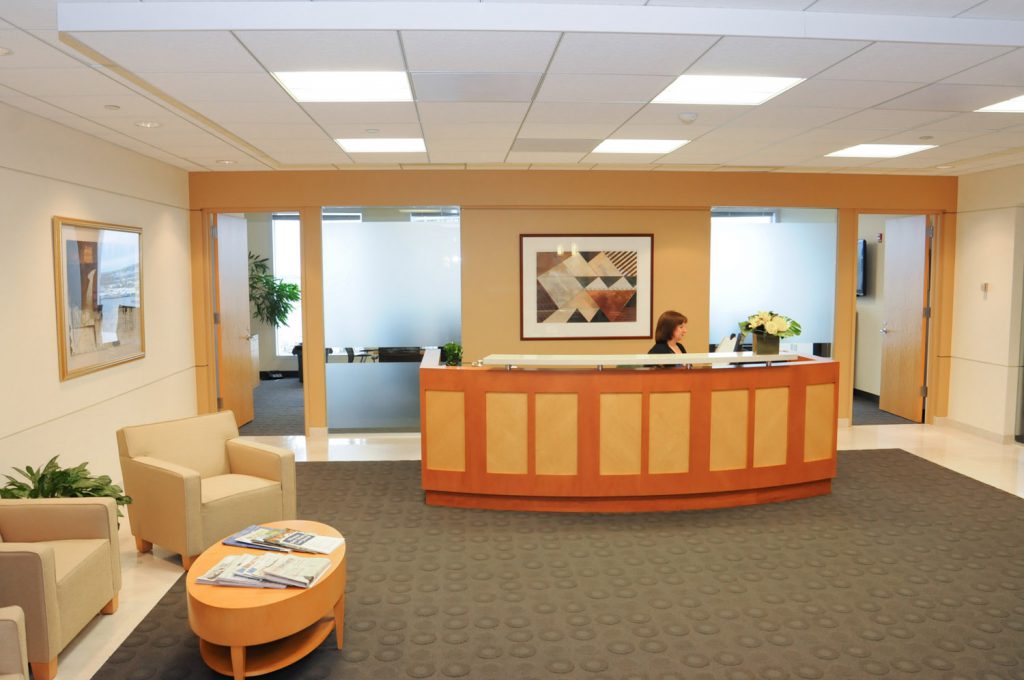 Boston is a major center for research, design, development, engineering, production and retail sales. Many businesses and corporations in this region produce a variety of products that need to be shared with the world. Other clients need images of their industrial and manufacturing facilities and equipment. Working on location, FayFoto is adept at photographing the things that tell your story.
We invite you to view samples of our industrial and product photography.
FayFoto Boston is an assignment-based, budget-conscious team of friendly, seasoned, professional photographers who are skilled at providing digital images for websites and other media.
We listen to our clients. We seek to be partners with our clients, if only briefly, supporting the organizations' objectives. We know how to provide the visual resources you need to tell the story of your company or organization, whether that be business head shots, groups, architectural interiors and exteriors, corporate event coverage, industrial, or product photography.
Learn more about FayFoto Boston, our philosophy, and our approach to business on the page entitled "What's Special about FayFoto?".