The FayFoto Boston Team Has Been Vaccinated!
We are pleased to announce that the core members of FayFoto Boston have all received first and second vaccinations.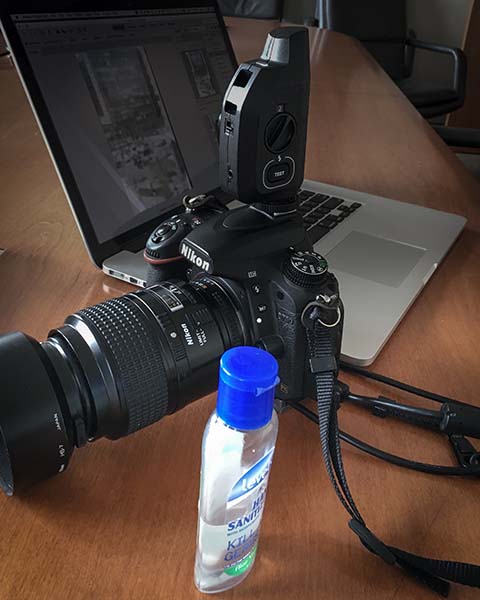 Although receiving our vaccinations is a huge milestone for us personally, masks and hand sanitizer aren't a thing of the past. Please be assured that that client safety continues to be very important to the FayFoto Boston team. Although we have safely completed numerous assignments in the last year, we will continue to respect and abide by our clients' specific protocols.
When conducting portrait assignments at client locations, interpersonal contact is limited to the person who escorts us to the room we work in and, of course, the individual(s) being photographed. Our photographers will continue to wear a mask throughout the assignment. We know to maintain a proper distance when showing the individuals their photos on our laptop for selections.
We are happy to answer any additional questions you may have. We are looking forward to working with you and your team when you get back into your office.